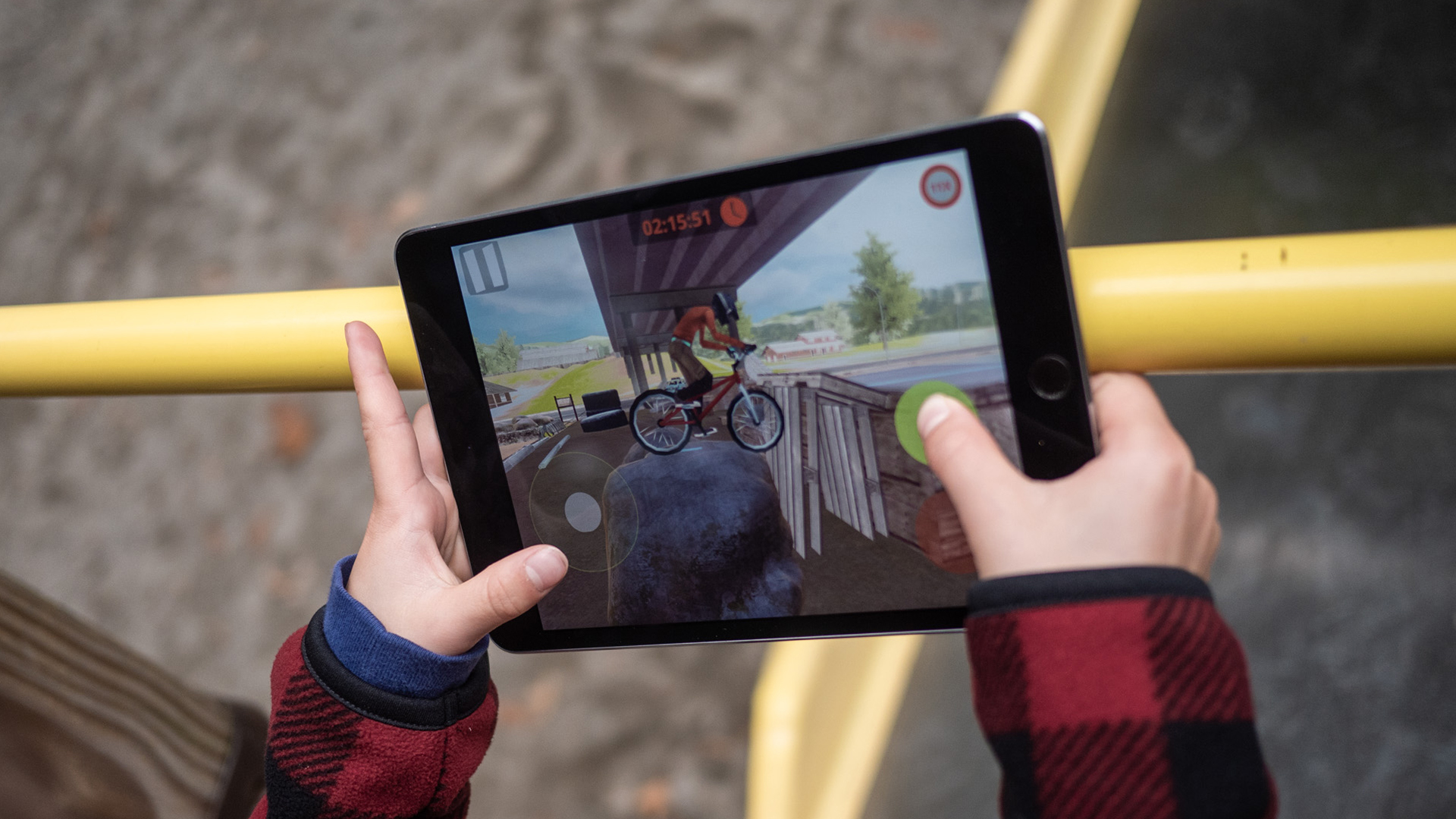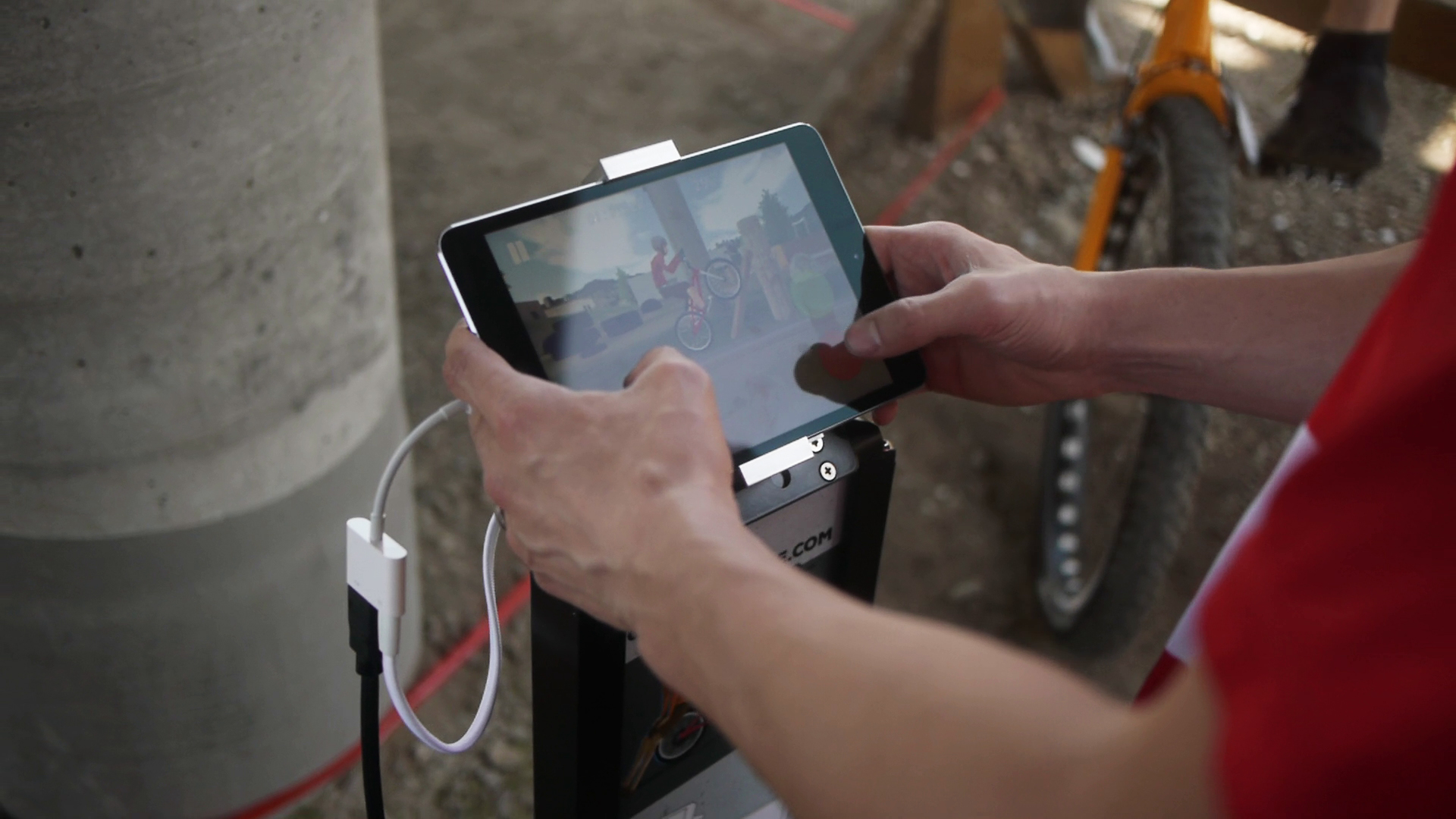 Hang on tight, PEDAL UP! takes you out to some awesome riding spots to hone your skills in the sport of bike trials. Use your balance, technique, skill and timing to get through tons of sections. The whole point of trials is to get over and around anything without putting your feet down. Do you have what it takes?
Over 40 addictive tracks to test your balance
Free to play, available on iOS and Android!
Easy to start, challenge to master
Back wheel hops, jumps, nose-wheelies, and more, use your skills to get over any obstacle
"Camera Mode", capture the best moments to share with friends
Crush your competitors on the Leaderboards
Stay on track with all the latest Pedal UP! news!