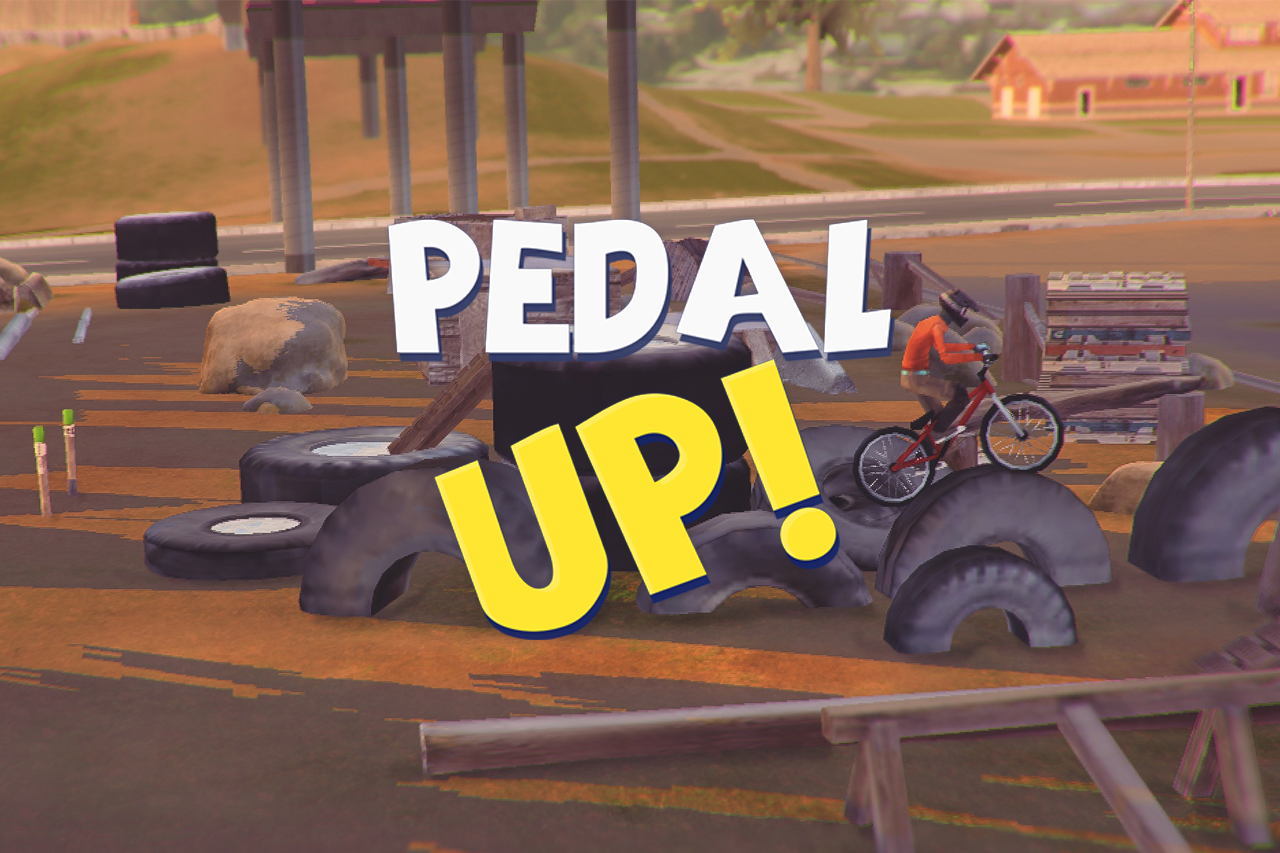 Quick Facts
Release Date: Get it Now on App Store and Google Play
Price: Free To Play
Developer: Derailleur Interactive
Location: Vancouver, Canada
Platform: iOS
Website: pedalupgame.com
PEDAL UP!
a bike trials game
Hang on tight, PEDAL UP! takes you out to some awesome riding spots to hone your skills in the sport of bike trials. Use your balance, technique, skill and timing to get through tons of sections. The whole point of trials is to get over and around anything without putting your feet down. Do you have what it takes?
Super easy controls means anyone can start playing - learn how to lean, pedal, brake, jump and spin to warm up. Mastering the game is a whole other challenge. Combine all these tricks to pull some insane moves. Big gaps, pedal hops, backwards-nose-wheelies, there are no limits to your own creativity. After you master all of the many levels, we have some surprise bonus challenges in store for you.
Why not share your moves with the world. Jump into the "Camera Mode" to take photos and videos of all your sweet riding. Customize camera angles, lenses, filters and slow-mo. Oh and don't forget to record your crashes too, don't want to miss those, ouch!!
Us developers are real-life trials riders who wanted to play a fun, challenging and addictive bike trials game, so we made PEDAL UP! We love this game and know you will too, happy riding.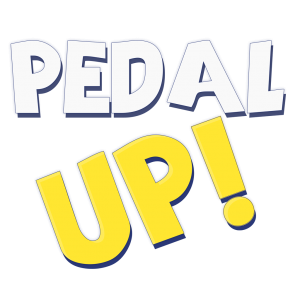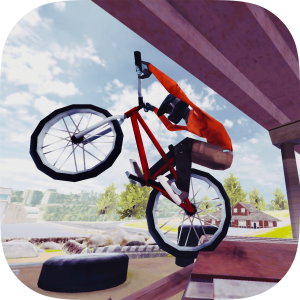 Finally A Bike Game That FEELS Right!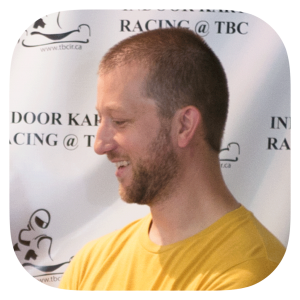 Eric Bates – Director
Eric discovered the sport of trials in his early teens, also having an interest in computers and animation, his career took off in this direction and now has over 15 years professional experience working in Video Games and Visual Effects. He founded Derailleur Interactive to bring together his passion for Sport, Technology and Interactive Media.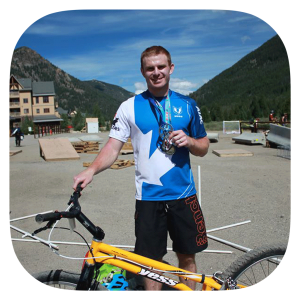 Jeff Anderson – Lead Developer
Jeff joined Derailleur Interactive shortly after playing an early prototype of Pedal UP! As the 3 time North American Trials Champ and with his background in Software Engineering he has brought a lot of talent, creativity and experience to the team.
** Social Media Permission/Disclaimer.
If you're writing about our game PEDAL UP!, awesome! Also please go ahead and use any of the content here (words, images, video, audio) in your publication. We are excited to get the word out and hereby give permission for commercial usage. Fine Print: Use at your own risk.